Email: info@faradayscientific.co.uk | Tel: +44 (0)114 282 3131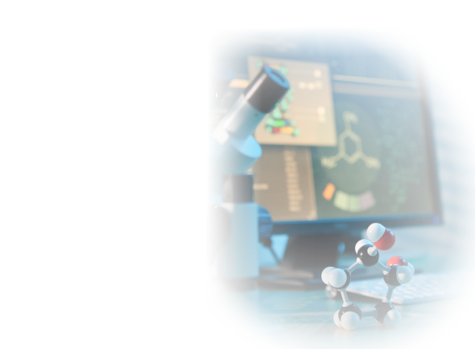 Company Profile (2/3)
Presently, the company is able to offer a full range of instrument-related software development capabilities to clients and partners, whether it is for component modules compatible with client's existing systems or for complete new systems. In addition to providing software services on a simple supply contract basis, Faraday Scientific has experience now of various, different, commercial arrangements in B2B partnerships and operates flexibly to accommodate clients' and partners' specific needs.

The company works hard to establish and maintain close working relationships with its clients and an important indicator of this is the high level repeat business from clients. The cumulative, detailed knowledge of a client's software systems gained over a period of time allows Faraday Scientific to offer both an efficient and cost-effective process for creating product enhancements and, importantly, a valuable source of continuity of software capability for the client.

Faraday Scientific's accumulated library of software IP relating to commonly encountered algorithms, functions, etc., contributes significantly to its ability to provide cost-effective software solutions to its clients.

Confidentiality and intellectual property (IP) issues in software development are of major importance and these are managed jointly with the client. To ensure a high level of IP protection, Faraday Scientific does not, as a matter of policy, outsource any part of its software development processes.